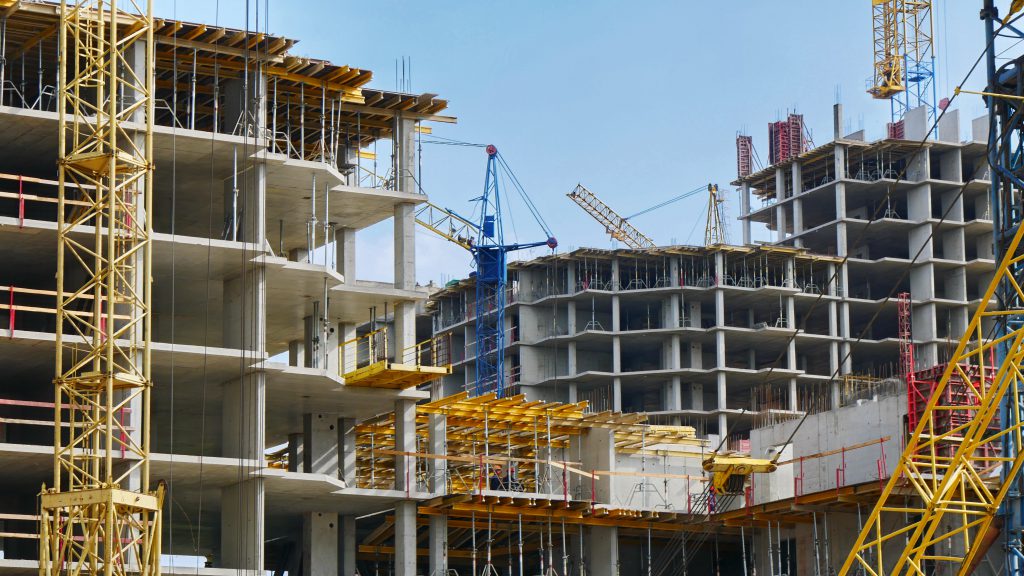 DIZZAC CONSTRUCTION Headquarter in Istanbul , Turkey is one of the largest distributors of commercial products,steel construction, and building materials.
DC is a leading provider for all DIZZAC MANUFACTURING and others such as steel construction materials, aluminum (profiles, windows,doors, wind shield. etc…), scaffolding and many other building materials.
From the first quote till the final invoice, passing through our technical team to support and advise for better solutions, we are dedicated to the success of our customers. we help our customer save time and work efficiently in our quick pricing, solutions, and commitment to our fast delivery time.