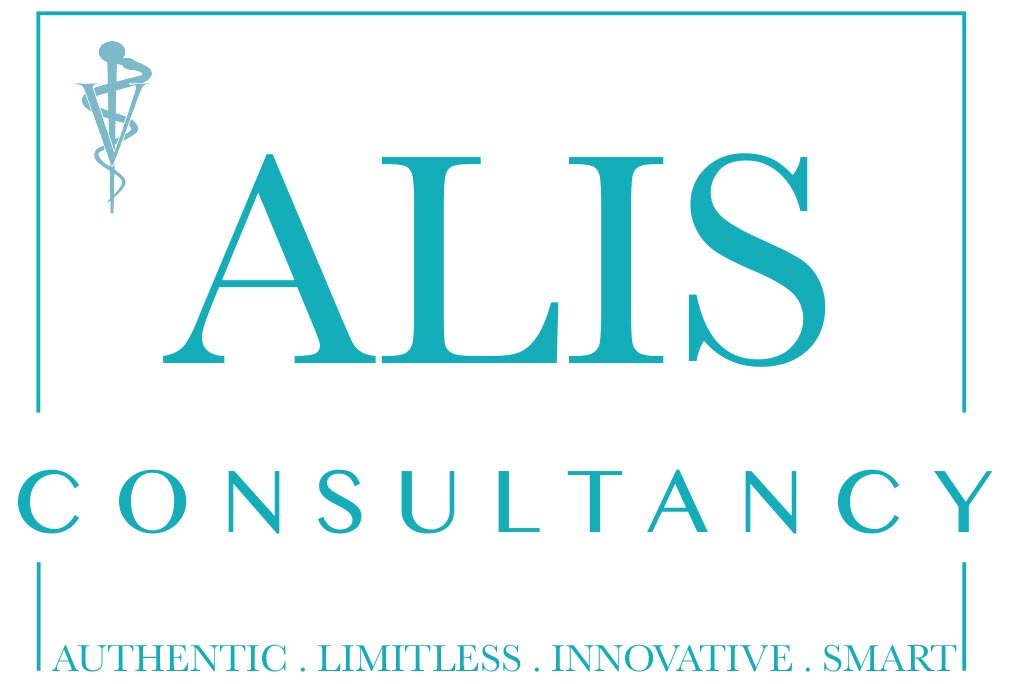 ALIS CONSULTANCY is an animal life related veterinary consultancy company. We are uniquely equipped to provide better life for companion, livestock and wild animals. We serve in diagnosis, treatment, medical devices, nutrition and behavior.
In ALIS, we are authentic and we bring our solutions with our own beliefs strengthen by our knowledge and experiences.
Our strength comes from our limitless passion about the work we do. We are not only interested in providing you strategic consultation and guidance, we are genuinely interested bringing innovative and smart solutions. Under the responsibilities of "Veterinarian Oath" we take we are focused to have life time relationships with our customers.
"Being admitted to the profession of veterinary medicine,

I solemnly swear to use my scientific knowledge and skills for the benefit of society through the protection of animal health and welfare, the prevention and relief of animal suffering, the conservation of animal resources, the promotion of public health, and the advancement of medical knowledge.

I will practice my profession conscientiously, with dignity, and in keeping with the principles of veterinary medical ethics.

I accept as a lifelong obligation the continual improvement of my professional knowledge and competence"